Modular Horse Barns
Storage Sheds
Garages
Carports
Quality Prefab Horse Barns, Storage Sheds & Garages Delivered to Your Door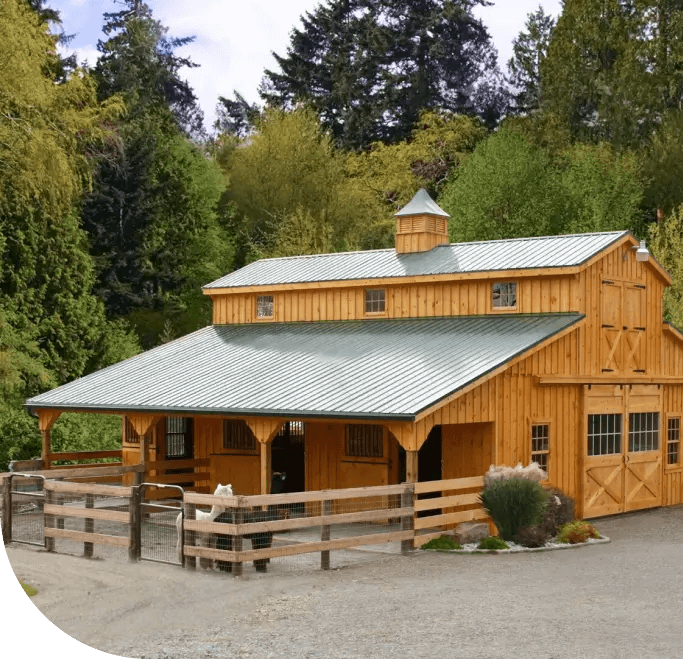 ASK US ABOUT *NO SALES TAX ON NEW ORDERS AND IN STOCK BARNS!
***Valid 11/27/23 through 12/15/23 - Exclusions apply
Custom Modular Horse Barns
Our horse barns are designed with your horse's health in mind. After all that is what is important. Here's how your horse can benefit from purchasing one of our modular barns: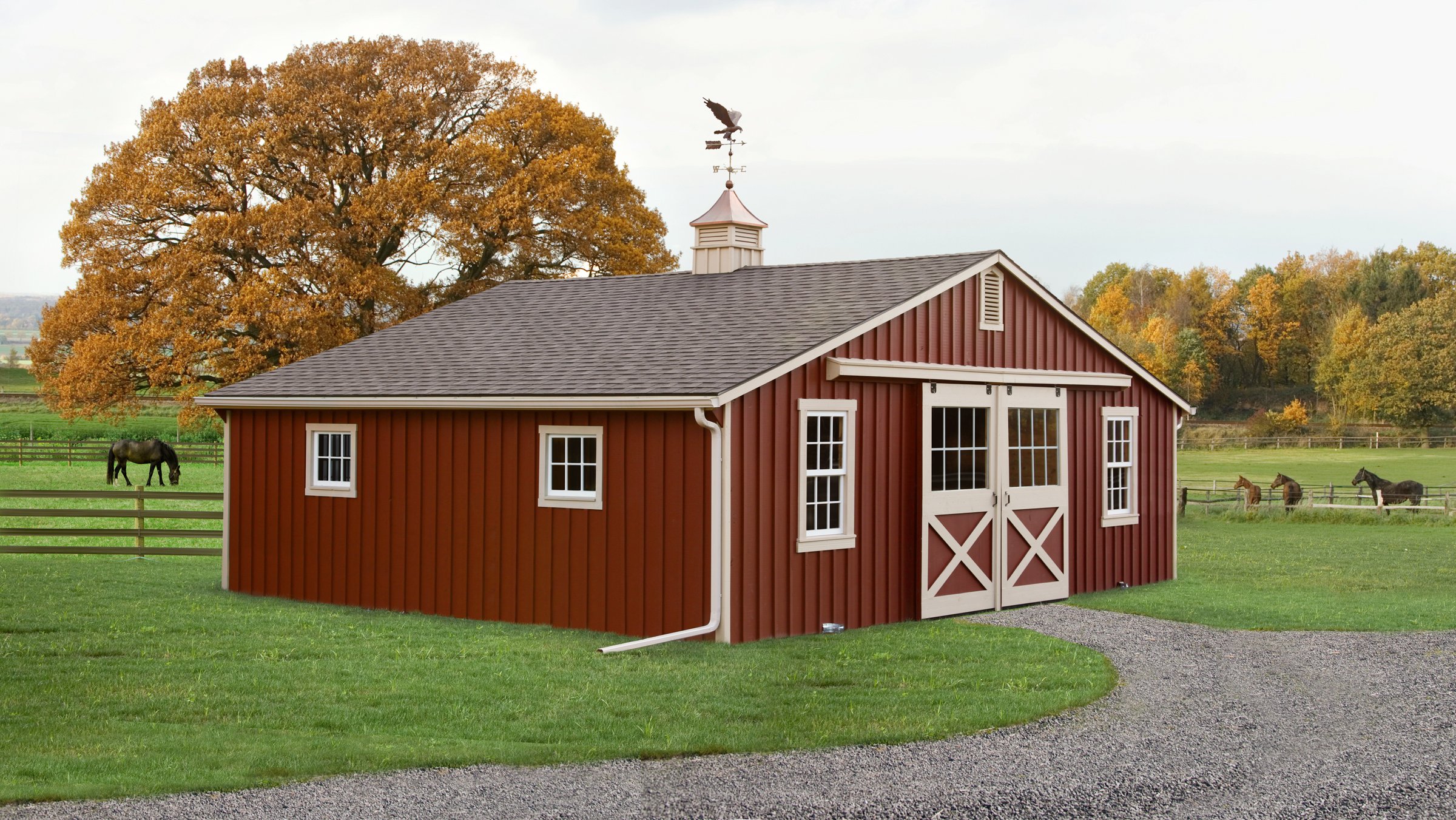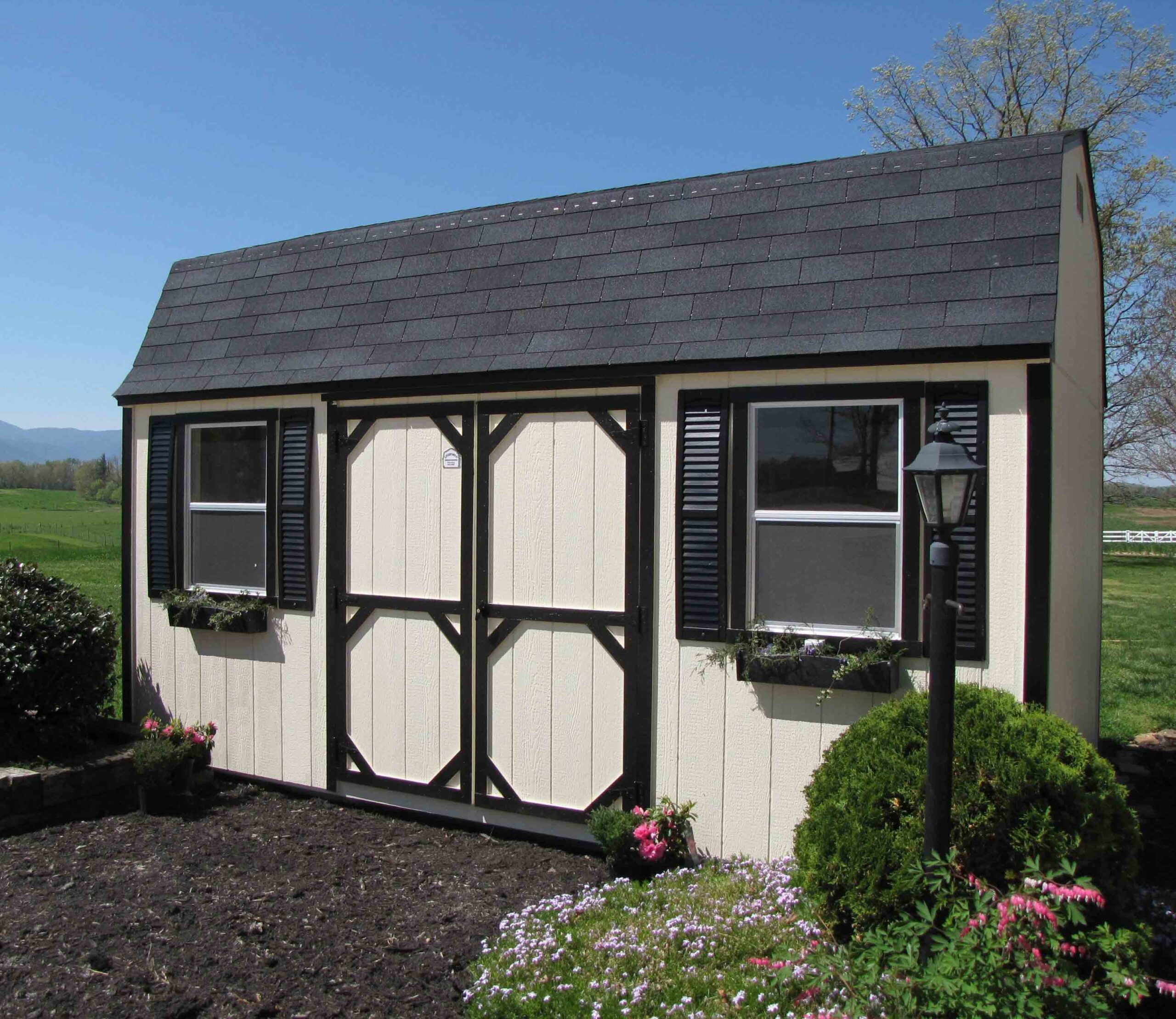 Looking for a durable and attractive storage solution for your backyard? Look no further than Carolina Storage Solutions. Our wooden storage sheds are made from high-quality materials and come in a variety of sizes and styles to meet your needs. Here are some of the benefits of choosing one of our backyard sheds:



A modular garage, also known as a prefab garage or prebuilt garage, is a garage that is constructed off-site and then delivered and assembled on the homeowner's property. Modular garages offer a range of benefits, including: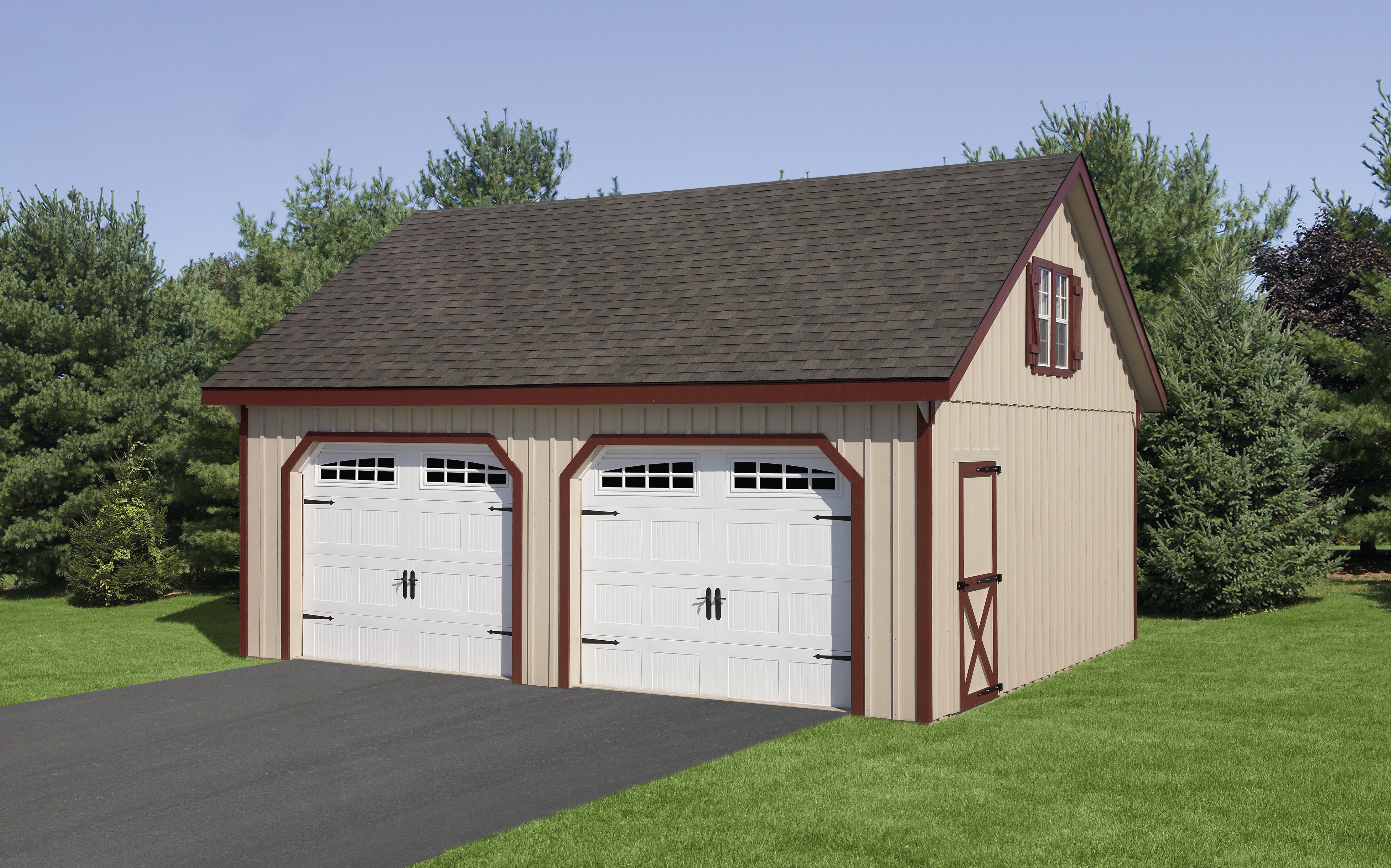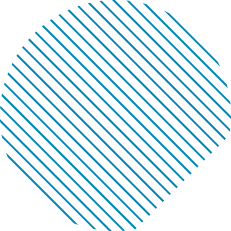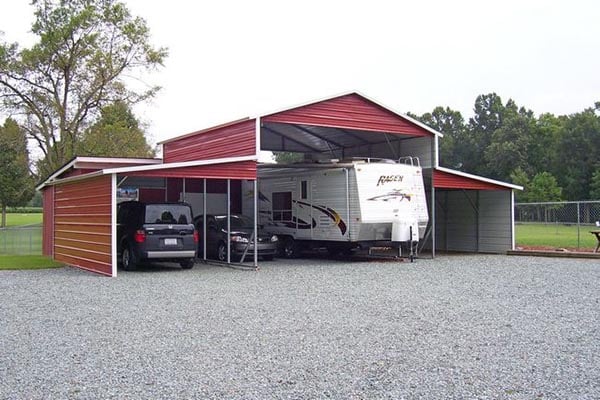 "We've got you covered" when it comes to carports! We sell more carports then anyone in the local area and with multiple units on display, you can actually see what your carport will look like before you buy and we will be here to explain all the options to customize your carport just the way you want it to be! Our skilled craftsmen will provide you with a custom-built storage barn or carport to fit your every need.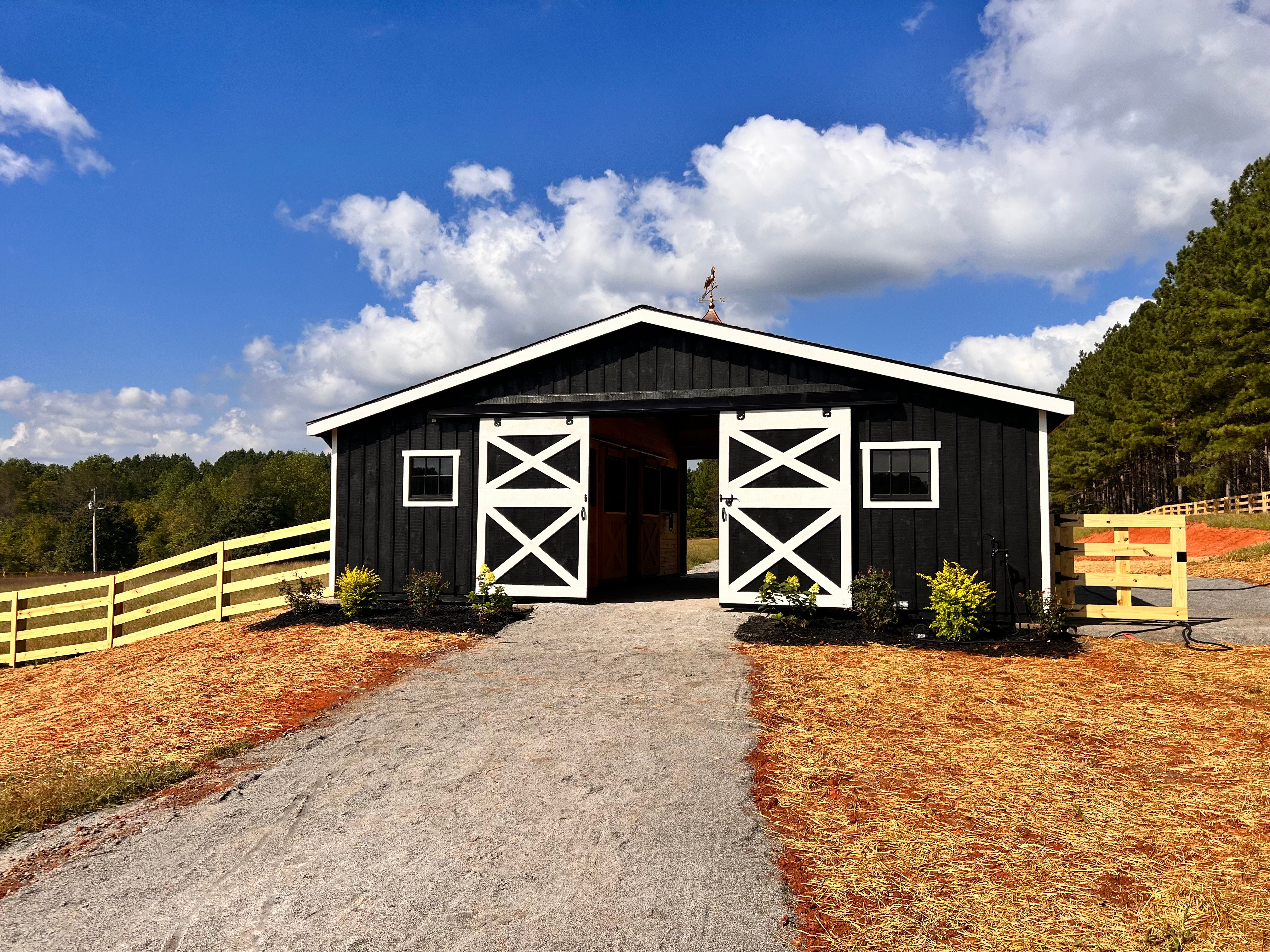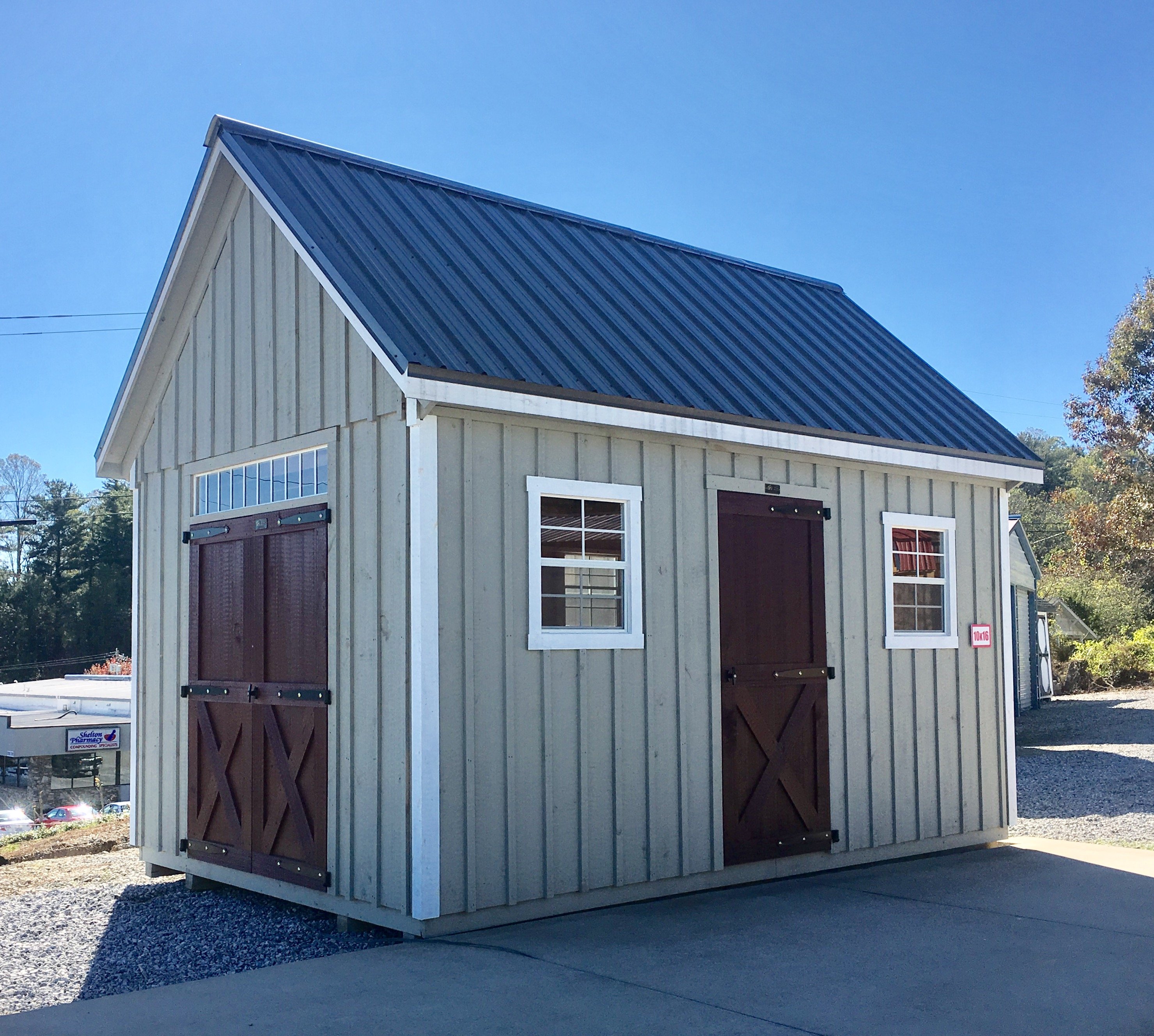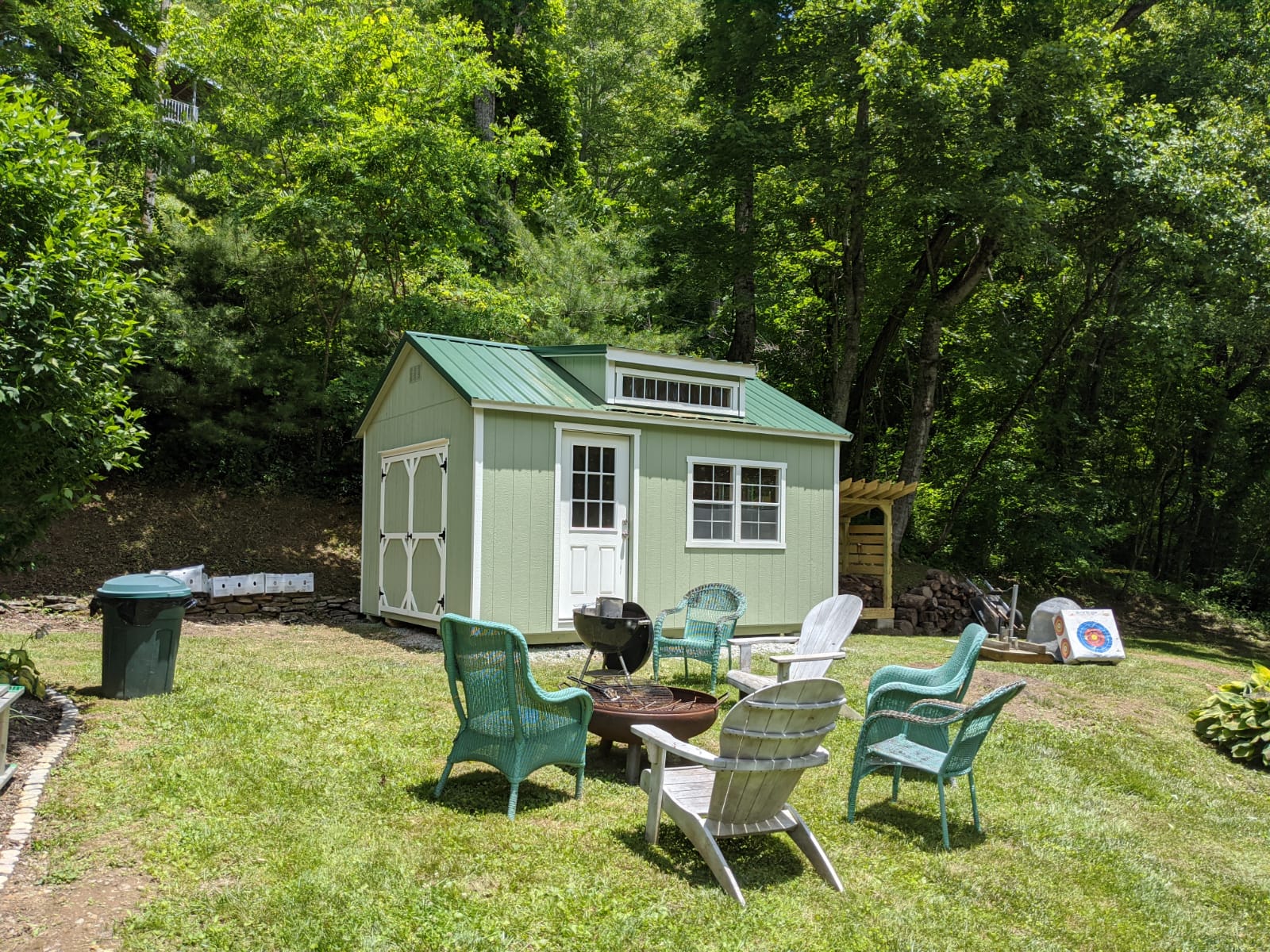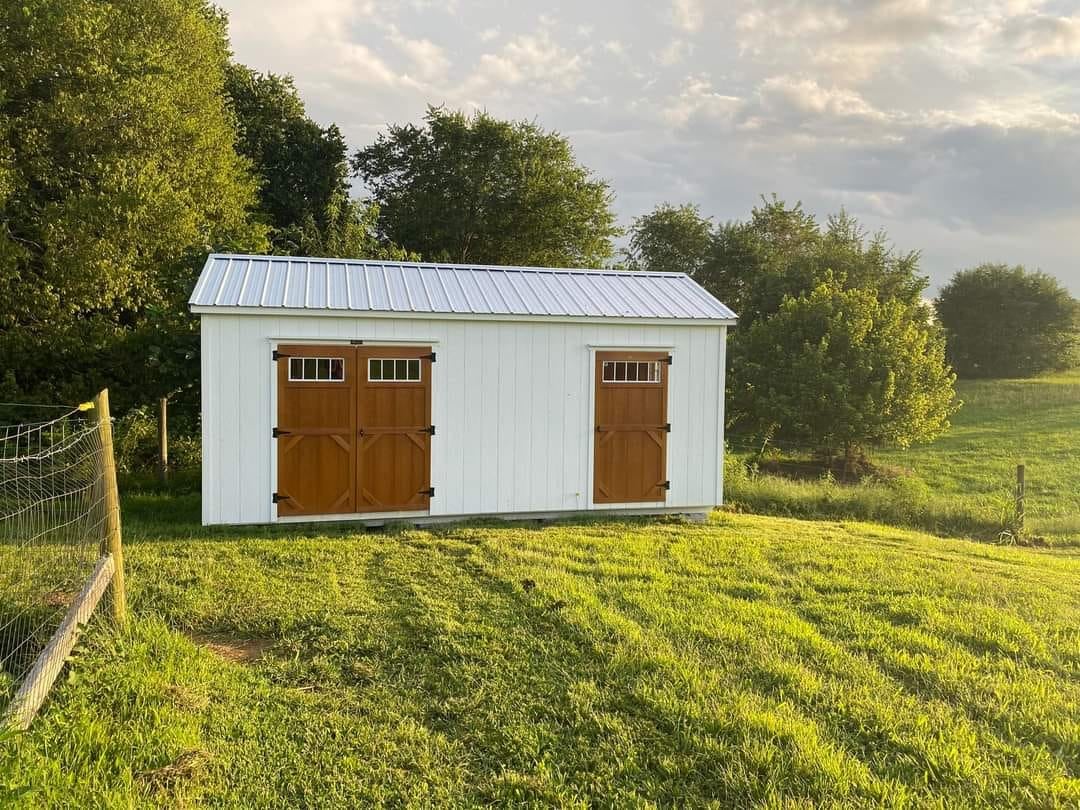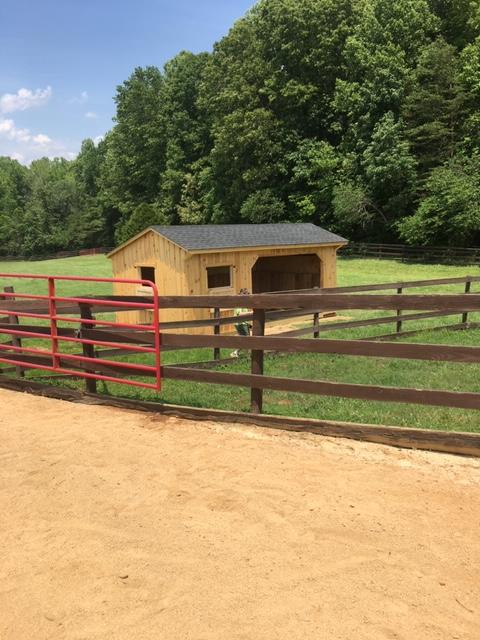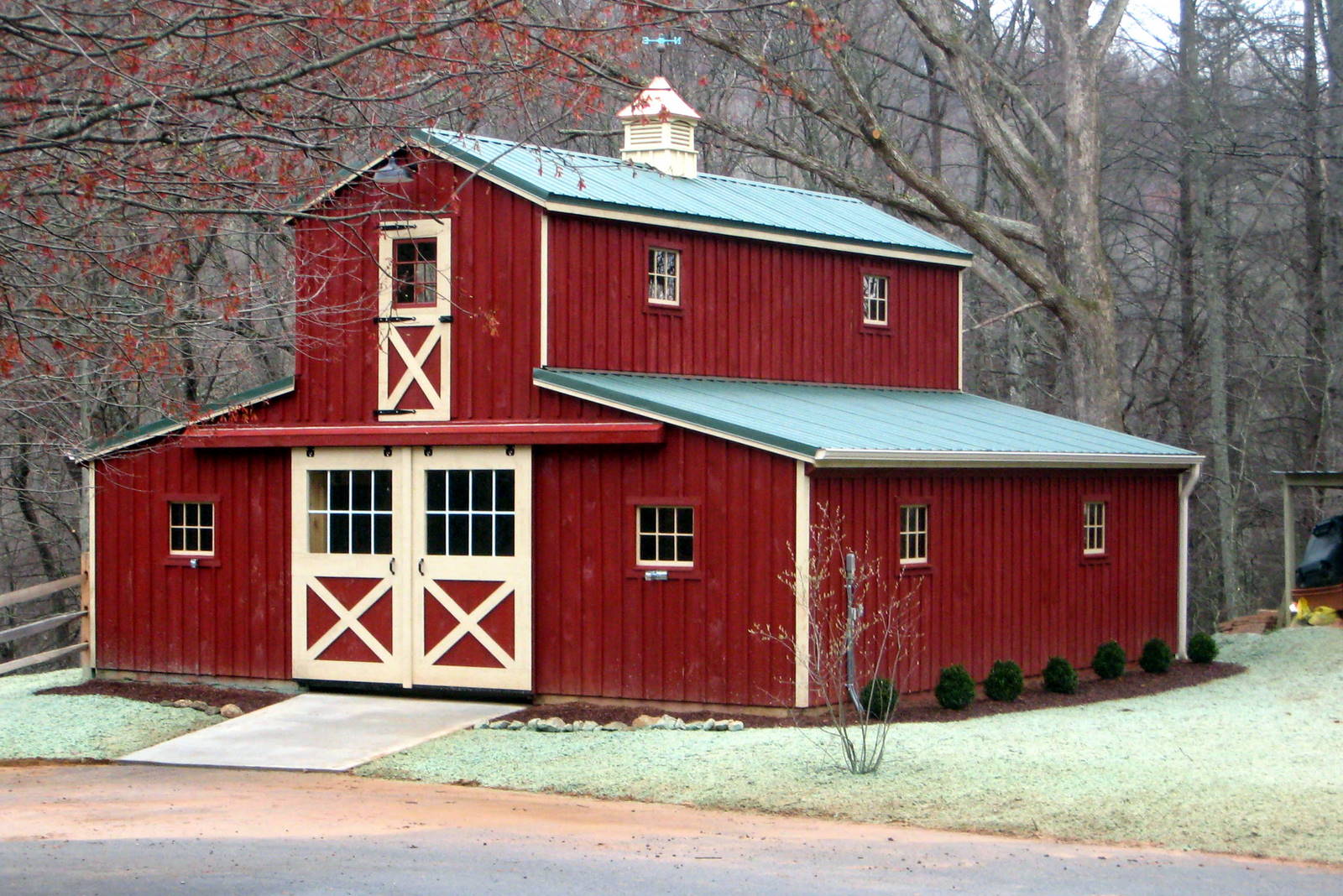 Quality materials, Great service, Awesome reviews.